06
Request A Quote
Booking For Product Transformation
WHY CHOSE US?
We Follow Some Steps To Delivery Product
Our Location
Head Office: 71-Ali Block, New Garden Town, Lahore, Pakistan.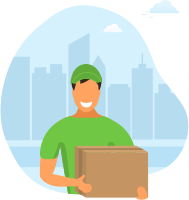 24/7 Support
Actively working & responding to our customers whenever they need us.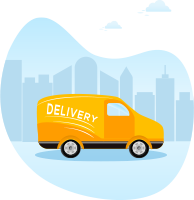 Fast Delivery
We always try our best to provide the maximum fastest delivery.
Active Suport Team
Need Immediate Support Or Any Help?
WE PROVIDE INTERNATIONAL FREIGHT & LOGISTICS SERVICE WORLDWIDE
Contact us